Use of Dicalcium Phosphate in Animal Feed
The demand for protein has led to an increased commercial consumption of supplements in cattle to develop immunity and also to act as pandemic prevention. As vegetable feed lack the correct bit of minerals that supports different bodily functions of farm animals, it becomes important have them add to their feed.
Inorganic supplements like dicalcium phosphate play a major role in providing useful minerals that your farm animals require. Right from improving cell functions to many others, dicalcium phosphate helps in supplementing the essential nutrients in adequate amount. If you have decided to add such supplements to their feed, know all the uses of dicalcium phosphate before you select the one that offers such benefits.
Here are the top uses of adding dicalcium phosphate supplements to your cattle feed: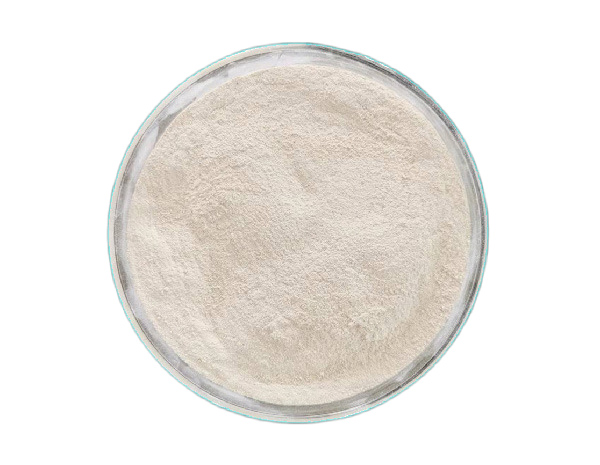 Growth Stimulators
Dicalcium phosphate has wide applications to stimulate growth in ruminants and other farm animals. From birth to mating, milking and production, every stage of their life demands essential nutritional value that they must consume to stimulate growth. The fodder that they eat fail to fulfill the quantity of nutrients they require for proper growth. Fulfilling this requirement, dicalcium phosphate for cattle helps build up bone, muscle, strength and weight for apt growth.
Digestibility
You must be aware of the physiology that ruminants have. If not? Note that ruminants like cow, buffalo, camels, etc., that continuously chew food to process it before final consumption. Also they have variant stomach structure that separates them from the other animals. Due to such physiology, digestion is quite a slow and difficult for them. Adding phosphates to their daily meal supports better digestion and prevents metabolic issues while they consume their daily meal.
Improves Biological Value
When your cattle reach their breeding age, they must stay healthy enough to attain the ability to milk and produce without any issue. This would only be possible if their body produces enough hormones necessary for milking and production. There are dicalcium phosphate rock base feed grade suppliers, that offer best quality supplements that stimulates better hormonal functionality of your cattle. This would be helpful to maintain a hormonal balance for their bodily functions and improve the quality of milking and production as well.
Improves Quality of Life
The nutritional value of dicalcium phosphate helps in vitalizing the your cattles quality of life. It builds their immunity in such a way that avoid an infections conditions through different stages of their life. It also shields their system from developing any seasonal or occasion illness. Several disorders common in cattle like calcium deficiency, bone disorders, etc. can be avoided or cured by adding such calcium-based supplements to their daily feed. Look for dicalcium phosphate bone base suppliers to meet such requisites for your cattle's health.
If you are worried about how adding these supplements can affect animal feed, do not worry. These feed supplements come in a odourless, tasteless, powdered form that are easy to fit with the feed.