Global Plastic Antioxidants Market
Plastic antioxidants are used to protect materials from thermally induced oxidation. They offer outstanding tensile strength and impact-resistant anti-aging. These inhibitors are used to increase equipment durability and performance. Plastic antioxidants find their usage in different applications including automotive, petrochemicals, aerospace, coil, and others due to these variables. Antioxidants are mixed along with polymers, such as PVC, PP, and PE. Plastics have superior chemical resistance, increased abrasion resistance, and mechanical and electrical properties relative to conventional materials such as glass, metals, ceramics, and paper.
There is continuous innovation in the automotive, packaging, building & construction industries which is creating a need for lightweight materials in various industries and which has led to the replacement of glass, metals, ceramics, and paper, with plastics. The products are utilized in the manufacturing of automotive parts and also increase the safety of automotive parts. Plastics offer fuel efficiency, and performance innovations, particularly in automotive design. Also, antioxidants parts are thermally stable.
However, human health is affected by synthetic antioxidants which cause tumors, mutations, and endocrine effects in tested animals, according to a study. In humans, it also causes allergic responses.
Global Plastic Antioxidants Market: By Type
The market is categorized into antioxidants, phenolic, phosphite & phosphonite, by antioxidant type. Among these, due to its capacity to function effectively in high-temperature processing applications, the phosphite & phosphonite segment accounts for a significant market share.
Because of its rising consumption in end-use industries such as pharmaceuticals, plastics & rubber, food, and others, the phenolic antioxidants segment is expected to experience higher market growth.
Global Plastic Antioxidants Market: By Polymer Resin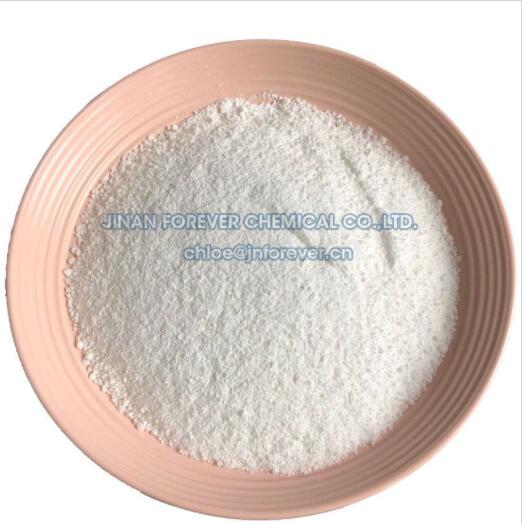 Based on the polymer resin, the market is explained into polyethylene, acrylonitrile butadiene styrene, polypropylene, polystyrene, and polyvinylchloride among others. Among these, owing to its increasing use in heavy-duty sacks, compounding, hygiene films, food packaging, and others, the polypropylene resin segment holds a considerable portion of the industry. The reason behind using plastic antioxidants is its lightweight, and cost-effective nature. To have improved barrier protection properties and product protection, polyethylene resins are used. Therefore, the rising use of these resins is projected to drive demand in the end-use industries such as the oil & gas, petrochemical, automotive, and construction industries during the evaluation period.
Also, acrylonitrile butadiene styrene resins are used in musical instruments such as pianos, recorders, and others to produce light products. They have ductility, stiffness, high tensile strength, and these factors have driven the segment of acryl butadiene styrene to experience the highest demand growth during the forecast period.
Global Plastic Antioxidants Market: By Region
The market for plastic antioxidants is split into five regions worldwide, namely Middle East & Africa, Latin America, Asia Pacific, North America, and Europe.
The rising population and high disposable income are accelerating the growth of the packaging, automotive, building & construction, and other sectors in the Asia Pacific, hence pushing the demand for plastics and, subsequently, plastic antioxidants. The growing population in the area accompanied by rising construction spending in the emerging markets of Indonesia, India, and China, is projected to make this region a perfect destination for the plastics industry. This, in the foreseeable future, is projected to push the plastic antioxidant industry. Owing to the rising demand for polymers in the automobile, electrical & electronics, petrochemical, and oil & gas sectors, Asia Pacific holds a large market share.
Due to the increasing demand for polypropylene resins and polyethylene in the automotive sectors, building, and construction, the North American region is growing significantly in the market. Countries such as the United States, Canada, and Mexico have been driven by the increasing demand for protective coatings in the aerospace and electronics industries to achieve a stunning rise in the industry.
The European market is also a huge revenue generation region and noticed remarkable growth between the forecast period, due to the growing adoption of phosphonite & phosphate inhibitors in various industries. The Latin American region is also likely to experience decent growth, due to the growing sales of automotive vehicles. Also, higher market growth is expected in the Middle East & Africa due to the increasing usage of plastic antioxidants in the oil & gas, infrastructure, and aviation sectors.