A Mixture of Medical Gases Used in Various Applications
Chengdu Taiyu supplies and manufactures a large number of medical gas products for the healthcare and research community. We also customize medical gas products for customers according to their needs.
Chengdu Taiyu has developed leading professional medical gas products for use by pharmaceutical and medical device manufacturers and distributors. We work with these companies to develop their products to meet their needs. These companies manufacture and distribute the best quality products for their customers and begin to rely on Chengdu Taiyu's close cooperation and dedication to quality production and manufacturing.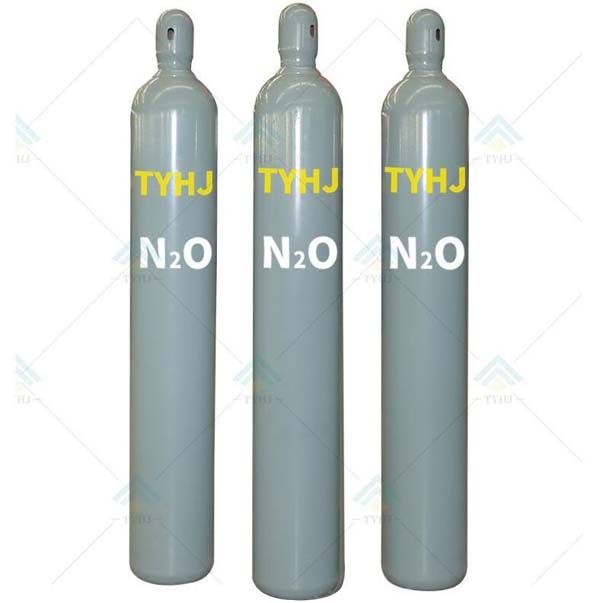 As a leader in the field of professional medical gases, Chengdu Taiyu leverages superior resources, gas technology and innovative valve and cylinder packaging to ensure that all medical gas products maintain our purity, consistency and quality standards based on FDA.
Our professional engineers, R & D technicians and special gas scientists can also help customize your own special medical gas products to meet your needs.
If your needs require special cylinders, valves or gas handling systems, medical device gases, the development of new products or individual cylinders for unique applications, our Chengdu Taiyu team of experts stands ready to provide you with all professional assistance in medical gas product needs.
Our company provides medical gas products for hospitals and research institutions. and provide from laser mixtures, "E" cylinders, on-site high-capacity oxygen tanks, medical gases, medical device gases, disinfectants and customized products and service Mixture gases.
Chengdu Taiyu has a comprehensive inventory of medical gases, which enables us to provide our customers with the purest and most cost-effective medical gas products. We pay as much attention to the accuracy and quality of medical gases as we do to special gases. We are always committed to personalized services and customized business solutions. This, combined with our ability to develop and provide customized solutions for your organization, makes Chengdu Taiyu your preferred medical gas supplier.